Exciting news for Pink Floyd fans! 🔥🔥
Hello fellow Pink Floyd fans! We have an extraordinary opportunity that coincides with the 50th anniversary of 'The Dark Side of the Moon'. We are excited to offer an exclusive whitelist for the Scott Page (Saxophonist of Pink Floyd) NFT collection, which is set to journey to the moon on a SpaceX rocket 🚀🚀
You can find out more about it here.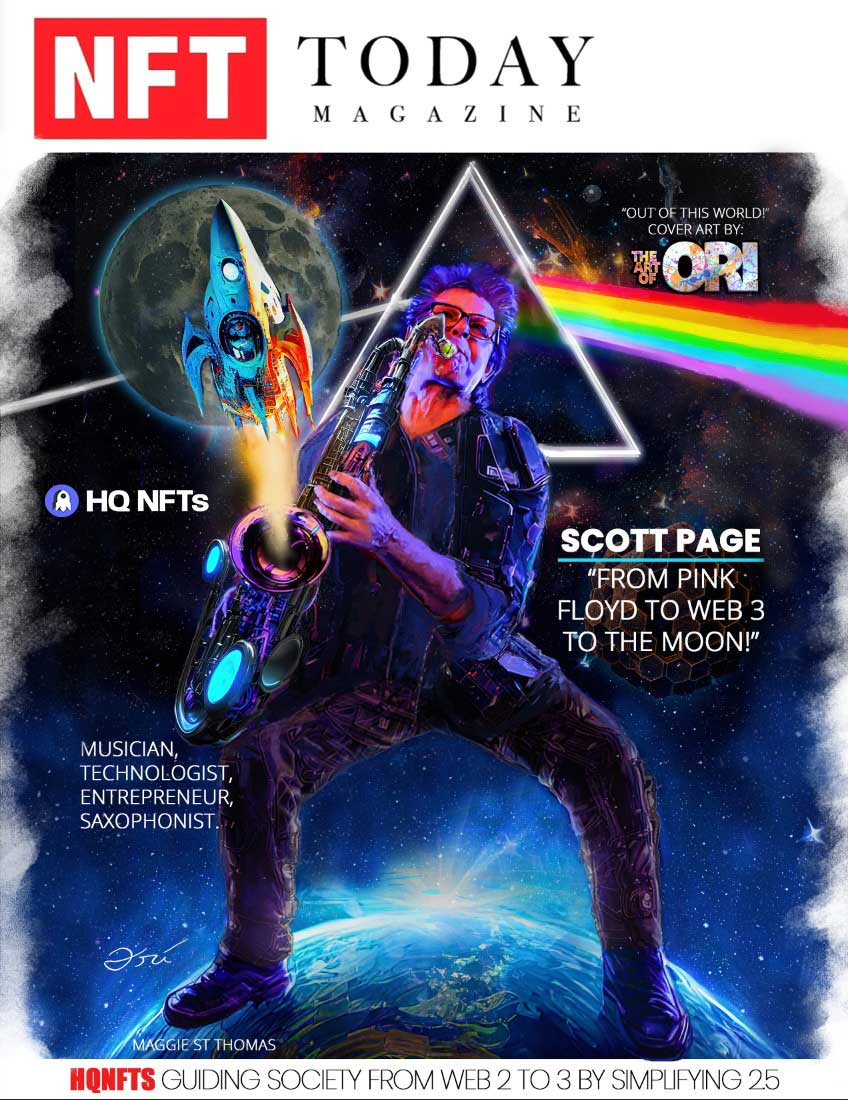 All the art for this exclusive collection was created byOri Bengal, famous for his decade long dedication to creating art every single day. He is also renowned for working with big names such as Snoop Dogg, The Rodney King Foundation, The Solid Rock Foundation and more….
As a verified member of this whitelist, you'll be part of a truly special event that combines the iconic music of Pink Floyd with a historic moon mission led by Scott Page, the renowned saxophonist of the band. Gain access to this once-in-a-lifetime experience. Just fill out the form and reserve your spot.
We have limited spots available, and we'll be reviewing each application carefully to ensure that only genuine Pink Floyd fans and collectors are granted access. Don't miss out on this unforgettable opportunity to be part of music history!